We provide specialized Financial services
Dealing secured & unsecured loans
As wise men say, needs are ever-growing, but resources will always be limited. To have funds ready at all times is a challenging task. How exhausting can it be to wait for days on end to get the things you have dreamt of for so long? Et Voila! Here's a quick and straightforward way of financing all of your needs on time. With Magic Loans, getting a loan is a cakewalk. We have got your back!
We offer Professional Financial Services
MagicLoans, a one-stop-shop for all of your financial needs. We aim at providing the best of the best, taking into account the requirements and the comfort of the people associated with us. With prompt and convenient services at your disposal, getting loans is no longer a lengthy or troublesome procedure. With Magic Loans by your side, you don't need to spread yourself too thin.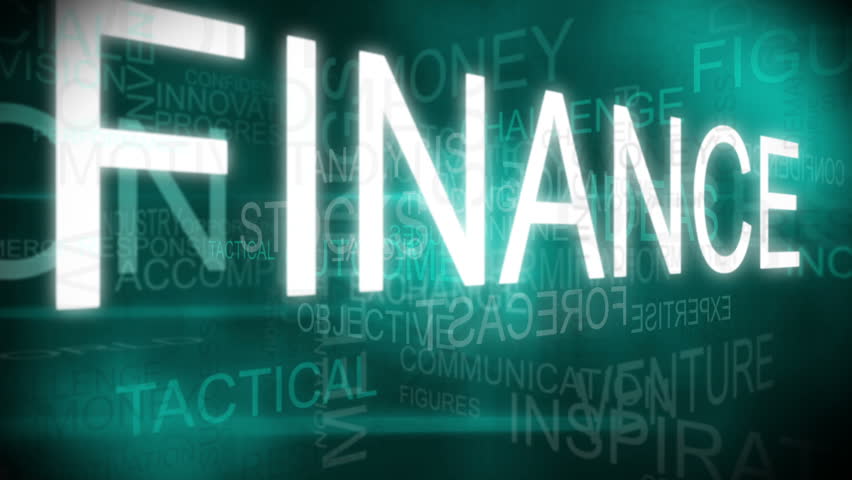 The past, the present, and the future, all in one place, just for you. Have a look at all the up-and-coming trends in the credit market.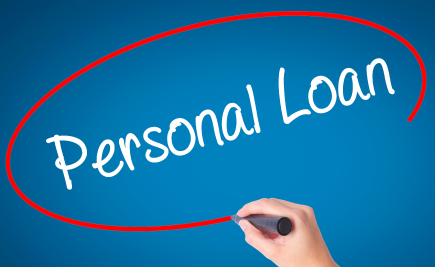 Personal loans are the unsecured loan that you can use to fulfill your personal needs like a…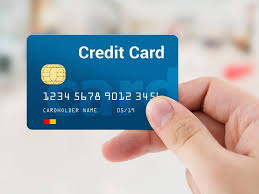 Customers buy credit for various reasons like sometimes if they need immediate money in case of an…
We have been a part of many people's lives for a while now. Here's what they have to say about us
Magic Loans is genuinely a blessing in disguise. It helped me through some of the roughest patches of my life. They guided me step-by-step while I was applying for a personal loan.
I struggled with terms, and Magic Loans made it easier for me to apply for gold loans and understand what facilities I can get at the moment.